Ennoblement and the control of grants of arms in sixteenth-century Lorraine
Abstract
From the end of the fourteenth century, following the example of the king of France, the dukes of Bar and Lorraine ennobled their most zealous servants. Later, under the dukes of Lorraine of the house of Anjou, the number of ennoblements increased. Yet it was under the reigns of René II (1473-1508), Antoine (1508-1544), and above all Charles III (1545-1608) that the number of ennoblements significantly rose. From the very start, this new noble elite distinguished itself from the original nobility by means of differently composed coats of arms. Nevertheless, the taxonomic role played by the latter was not enough. From the 1540s onwards, the sovereigns of Lorraine had the arms of ennobled subjects distinctly listed. Émond du Boullay, herald from 1543 to 1550, undertook a first compilation. However, renewed protests of the old lineages as well as abuses affecting ducal taxation, led duke Charles III to legislate. The Chambre des Comptes de Lorraine had to register the letters of ennoblement. In the meantime, the herald Didier Richier was commissioned to initiate an inquiry on nobles. In ducal Lorraine, the princely state, concerned with its own interests, scrupulously monitored the promotion of nobility and the attribution of the main emblem that manifested this status: the coat of arms.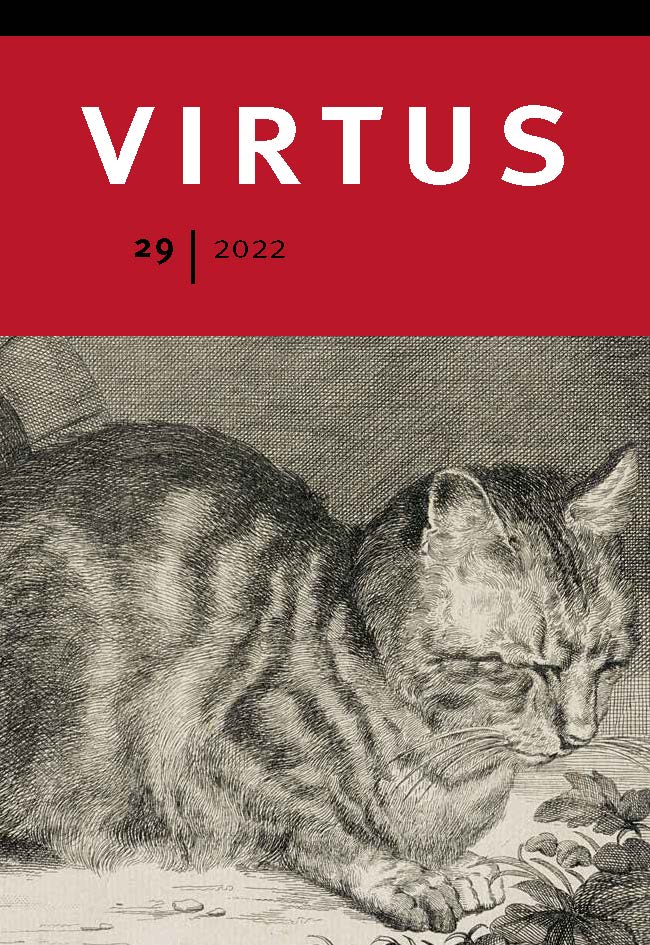 Copyright (c) 2022 Jean-Christophe Blanchard
This work is licensed under a Creative Commons Attribution-NonCommercial 4.0 International License.