Lions or lilies? The dynastic identity of Margaret of Burgundy (1374-1441) as represented by material objects
Abstract
As a result of her marriage to William of Bavaria, eldest son of the count of Hainault, Holland and Zeeland, Margaret of Burgundy (1374-1441) personified the political alliance between the Burgundian and Bavarian dynasties. During her marriage she was highly loyal to both, but the struggle for power which ensued after her husband's death caused a shift in her dynastic loyalty. By supporting her only daughter Jacqueline of Bavaria's right of succession she acted against the interests of the Burgundian dynasty, which in the end seized power over the three counties. This article discusses how material objects originating from different periods of her life reflected changes in how she perceived and expressed her dynastic identity, focussing on her seals and on memorial objects in her funeral chapel.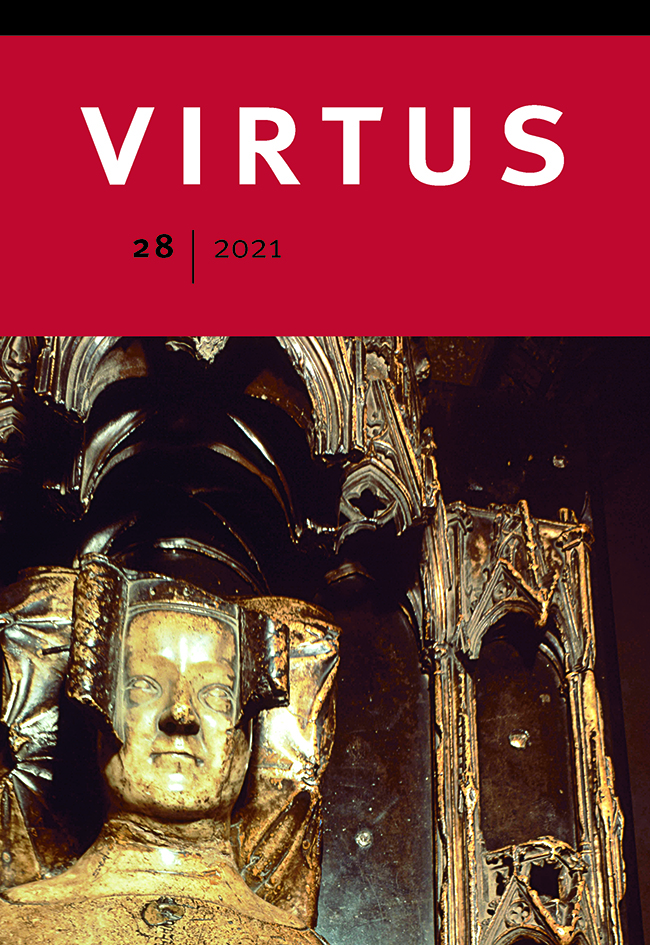 Copyright (c) 2021 Margreet Brandsma
This work is licensed under a Creative Commons Attribution-NonCommercial 4.0 International License.