Een ruk naar Brits. De internationale politiek van Anna van Hannover, 1756-1757
Abstract
From her earliest years, Anne of Hanover (1709-1759), the Princess Royal of Great Britain, grew up to be a politically engaged individual. During the stadholdership of her husband, William IV, Prince of Orange (1711-1751), she could give way to her political ambitions. She frequently took part in his meetings, corresponded with her husband's closest advisors, and thereby built up a large network of Dutch regents and international politicians. These contacts came in useful when in October 1751 William IV unexpectedly passed away and Anne took over his political functions. This contribution analyses the ways in which the princess built and unfolded her own British orientated politics and used her network as a means to actively exert political power in the turbulent years 1747-1748 and 1755-1756.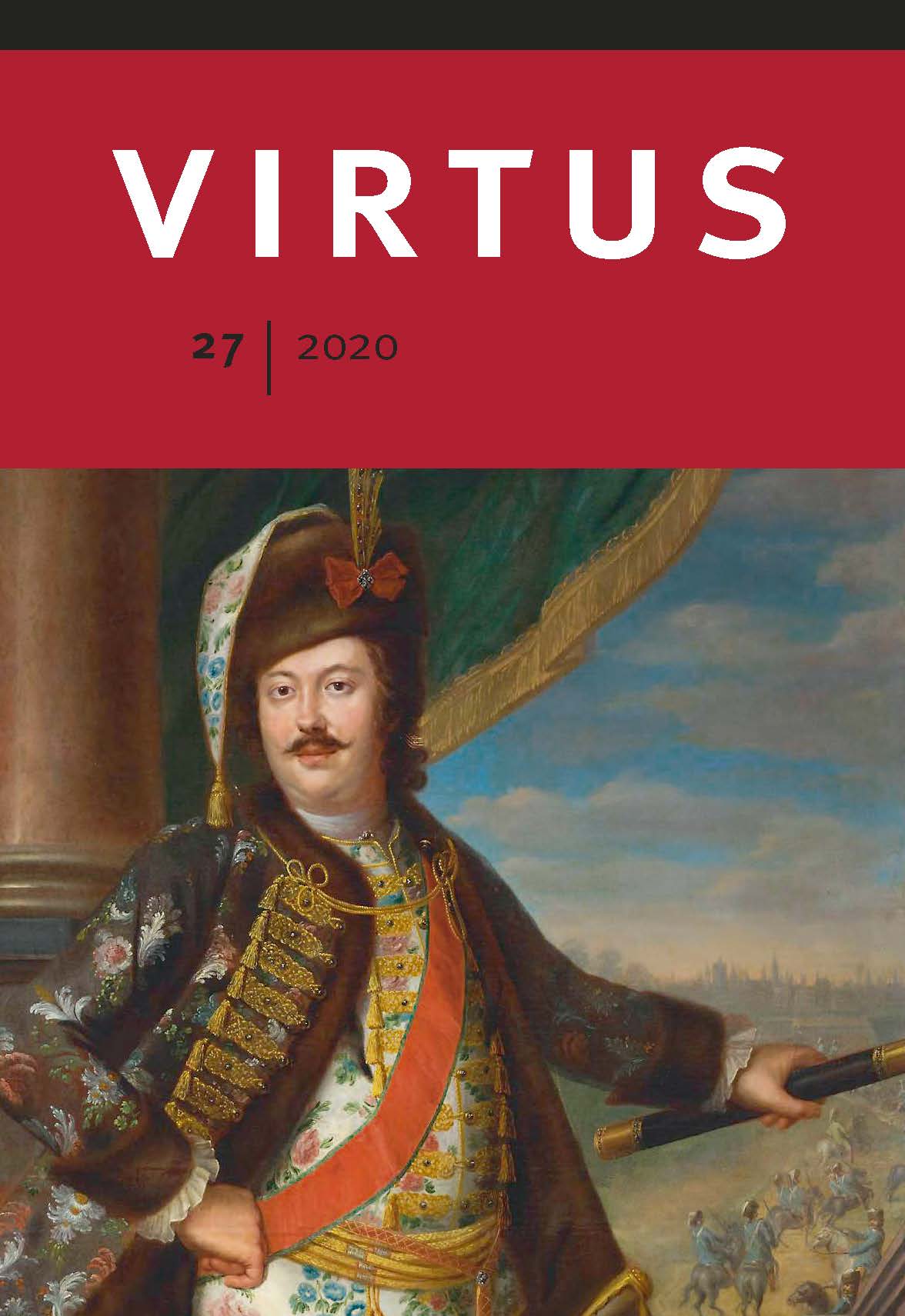 Copyright (c) 2020 Simone Nieuwenbroek
This work is licensed under a Creative Commons Attribution-NonCommercial 4.0 International License.