'Defending the castle like a man.' On belligerent medieval ladies
Abstract
Contemporary evidence shows that between approximately the eleventh and fourteenth centuries noble women not only defended and built castles and commanded troops, but sometimes even partook in fighting. In fact, the examples of women involved in warfare are so numerous that they must have received some sort of military education. This article is concerned with the question why medieval sources, if female participation in war acts was indeed fairly widespread, played down this female involvement to the point of hushing up women's role in military events almost completely. It will be suggested that the main reasons for this were, firstly, that it is was considered unladylike to fight, even though it was a necessary evil when things got out of hand, and, secondly, that the necessity for women to fight reflected badly on men. The least said about female participation in warfare was therefore considered the better.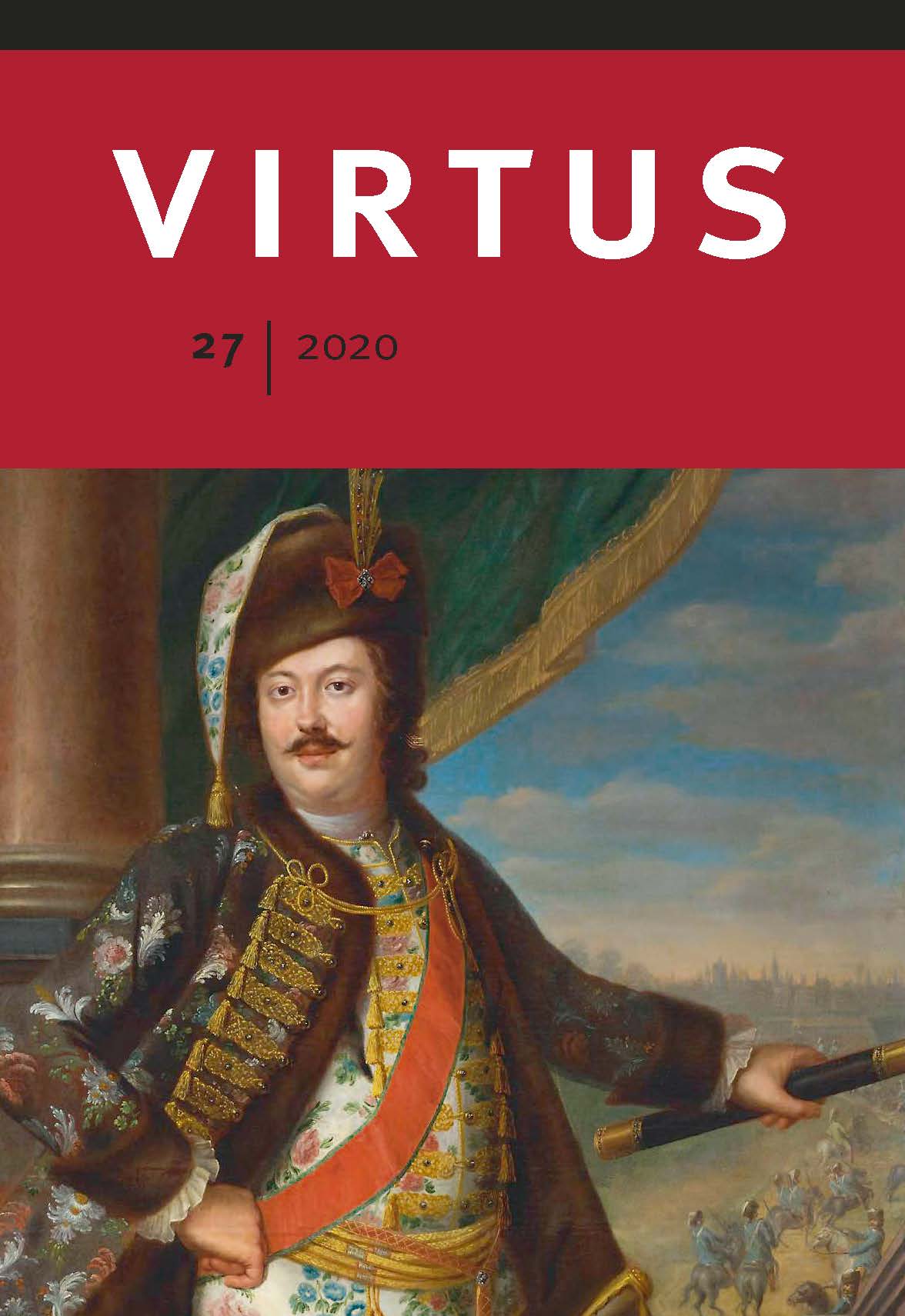 Copyright (c) 2020 Elizabeth den Hartog
This work is licensed under a Creative Commons Attribution-NonCommercial 4.0 International License.