Knightly heroes in the later Middle Ages
Abstract
Review of Elizabeth Morrison, ed., A knight for the ages. Jacques de Lalaing and the art of chivalry (Los Angeles: The J. Paul Getty Museum, 2018, 192 p., ill., index); and Gero Schreier, Ritterhelden. Rittertum, Autonomie und Fürstendienst in niederadligen Lebenszeugnissen des 14. bis 16. Jahrhunderts, Mittelalter-Forschungen, LVIII (Ostfildern: Jan Thorbecke Verlag, 2019, 393 p., index).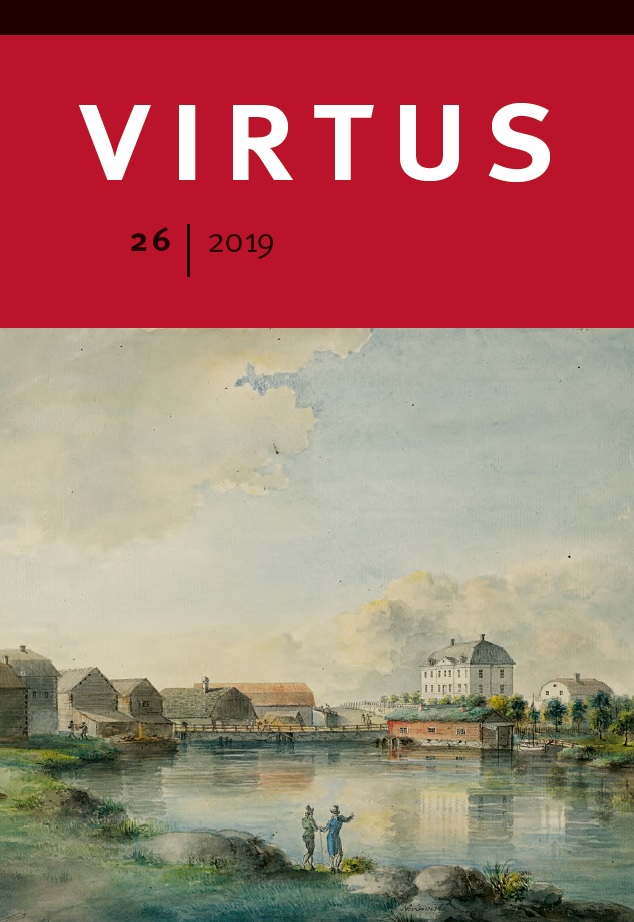 Section
Short Contributions
Copyright (c) 2019 Arie van Steensel
This work is licensed under a Creative Commons Attribution-NonCommercial 4.0 International License.