The politics of presence. Place making among the Swedish iron producers in the county of Västmanland c. 1750-1850
Abstract
Studies have shown that the nobility and the up and coming bourgeois elite acted somewhat differently when manifesting power and status. This article presents a case study research of owners of ironworks in the parish of Ramnäs, situated about 150 kilometers north west of Stockholm, to examine the way in which they manifested their power and status. The study will add to the debate on elites and material culture, but also to the question how elite groups were formed and reshaped during this period. The article will present two case studies on the interference of a nobleman and a member of the bourgeois elite with the renovation of the parish church and the (re)building of their own houses.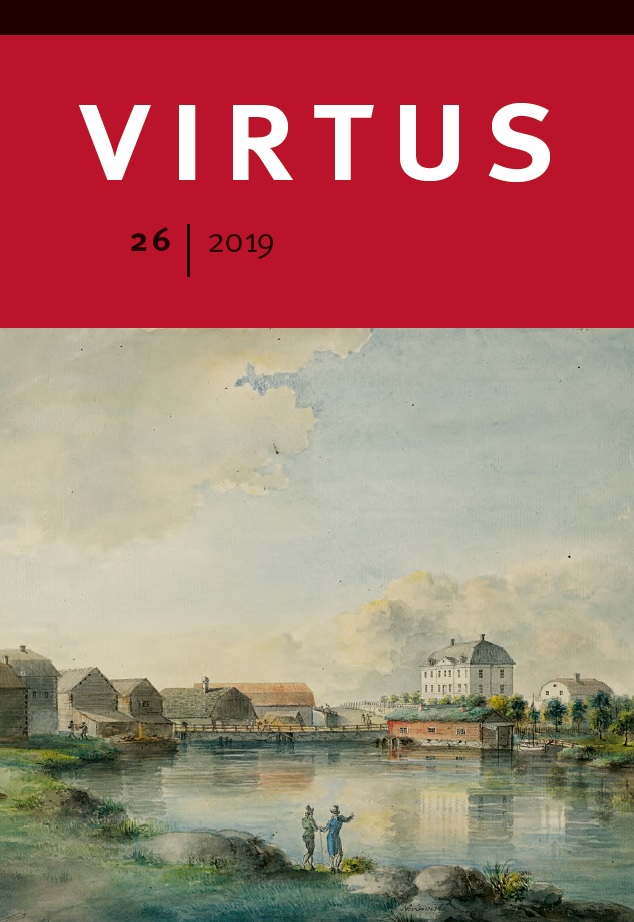 Copyright (c) 2019 Marie Steinrund
This work is licensed under a Creative Commons Attribution-NonCommercial 4.0 International License.