Steekpenning of welkomstgeschenk? De strijd voor eerherstel van Gerrit Burchard en Adolf Hendrik van Rechteren
Abstract
Informal rules determined the playing field of the early modern administrator. In the 'harmonious society', maintaining peace and concord in the urban community was the most important task of every administrator. In the event of discord, charges of governing for self-interest – or corruption – always lurked around the corner. Governor Gerrit van Rechteren failed to maintain harmony in the city of Tournai. In exchange for their welcoming gifts, the city council and the tax farmers of Tournai expected the governor and the garrison to help them with the levying of city taxes and to prevent smuggling. Governor Van Rechteren did not manage to do this successfully, which meant that he eventually had to answer to the Council of State to allegations of corruption. Only after the discord in Tournai had resulted in a trial before the Council of State, did legal rules serve as a benchmark for the functioning of Gerrit van Rechteren.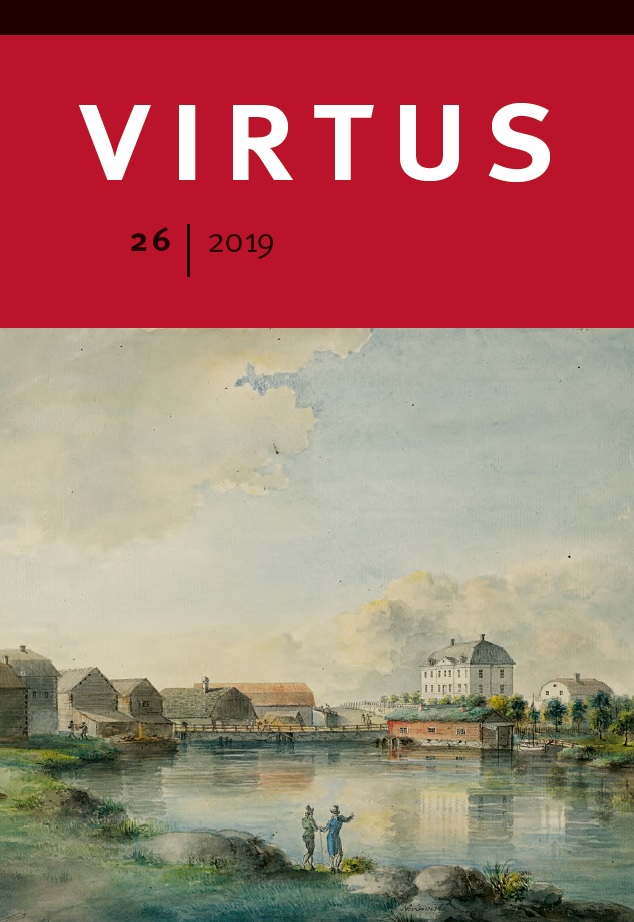 Copyright (c) 2019 Michel Hoenderboom
This work is licensed under a Creative Commons Attribution-NonCommercial 4.0 International License.