'Le marriage m'a toujours fait peur.' Ongehuwde adellijke vrouwen in de zeventiende en achttiende eeuw
Abstract
Research on noble families and houses is usually focused on married couples, with specific roles for each gender. As far as women are included, this mostly concerns marriage, marriage policies, children's education and widowhood. Single women are invisible or play nothing but a marginal role. This article focuses on the role of unmarried women within their (familial) network, intimate relations, class consciousness and representation. Its conclusion is that single women played an important role in all of these areas. The research comprises personal documents, financial records and last wills of noble women found in archives in the provinces Overijssel and Gelderland from the seventeenth and eighteenth centuries.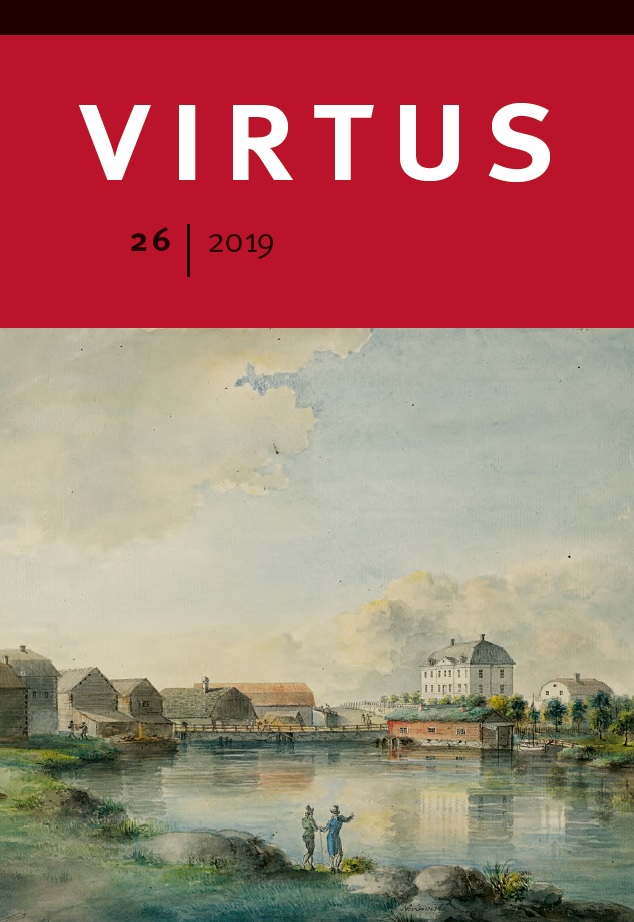 Copyright (c) 2019 Evelyn Ligtenberg
This work is licensed under a Creative Commons Attribution-NonCommercial 4.0 International License.