Houses divided? Noble familial and class connections during the Age of Revolution and Napoleon
Abstract
As Napoleon prepared for his journey to the island of Elba in the spring of 1814, his young aide-decamp, Anatole de Montesquiou-Fezensac, begged to share in his idol's exile. Just a week or so prior, Sosthènes de La Rochefoucauld gathered a mob to topple the statue of Napoleon from atop the Colonne Vendôme. Yet, Sosthènes and Anatole, first cousins and three years apart in age, did not let their partisan political identities break their family bond. This paper will use the example of these two men and their relatives to explore the familial and class connections that continued to bind members of the old French nobility. For the Montesquious and La Rochefoucaulds the cataclysmic social and political changes of the late eighteenth and early nineteenth centuries did not sever the pre-existing bonds of blood and class.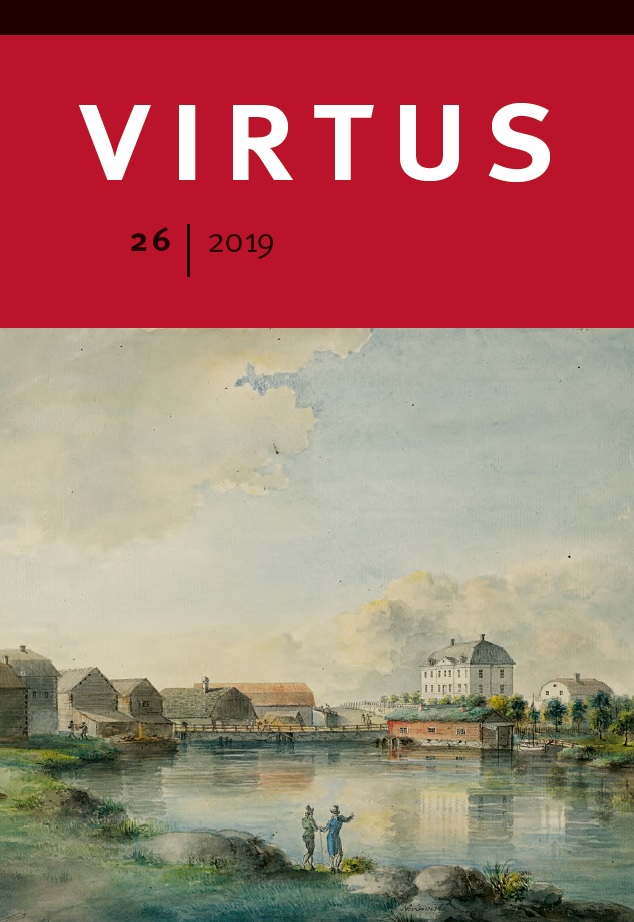 Copyright (c) 2019 Mary K. Robinson
This work is licensed under a Creative Commons Attribution-NonCommercial 4.0 International License.