De Belgische orangistische adel I. De zuidelijke adel in het Verenigd Koninkrijk der Nederlanden (1815-1830)
Abstract
When William I of Orange-Nassau became King of the Netherlands (1814-1815), he was fully aware of the influence of the rich, landowning aristocracy in the southern part of the Netherlands and tried hard to have this group on his side. A minority was opposed to the King's politics, that favoured a more secular society. The majority appreciated that he privileged the aristocracy at his court and gave it considerable influence in the political and administrative elite. Whereas noble opponents joined the Belgian revolution of 1830, loyalists remained faithful to the King and became members of the counter-revolutionary Orangist movement. Some only sympathized, but others were very active members as leaders of brigades or belonging to the core of the movement. In 1839 the Treaty of the 24 Articles was signed by Belgium and the Netherlands. A number of Orangist aristocrats, then, left the movement. Others persisted and waited until the end of the 1840s, when the political movement was neutralized and only a nostalgic cult in remembrance of the lost kingdom survived in some aristocratic families.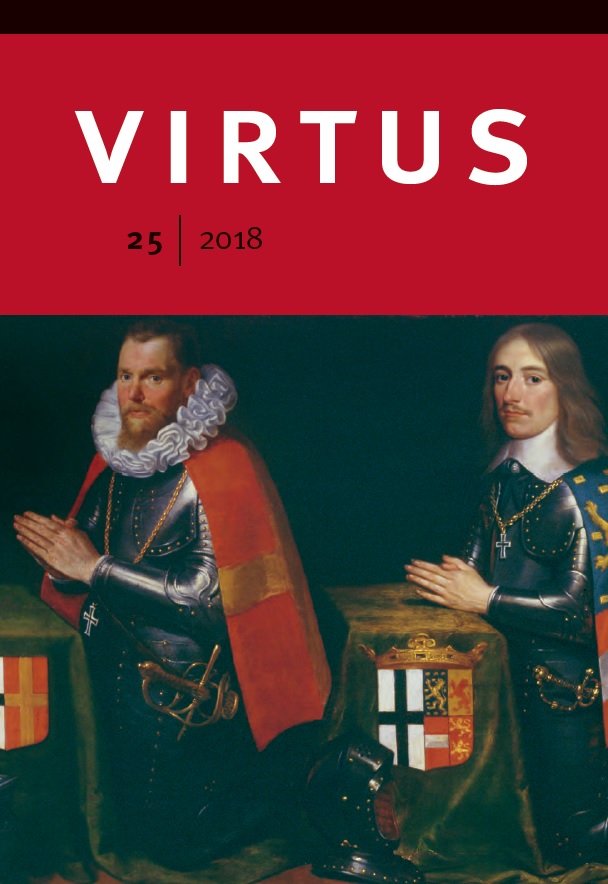 This work is licensed under a Creative Commons Attribution-NonCommercial-NoDerivatives 4.0 International License.
Authors who publish with this journal agree to the following terms:
Authors retain copyright and grant the journal right of first publication with the work simultaneously licensed under a Creative Commons Attribution License that allows others to share the work with an acknowledgement of the work's authorship and initial publication in this journal.
Authors are able to enter into separate, additional contractual arrangements for the non-exclusive distribution of the journal's published version of the work (e.g., post it to an institutional repository or publish it in a book), with an acknowledgement of its initial publication in this journal.
Authors are permitted and encouraged to post their work online (e.g., in institutional repositories or on their website) prior to and during the submission process, as it can lead to productive exchanges, as well as earlier and greater citation of published work (See The Effect of Open Access).