Naar het Oosten. Geografische verschillen in het ledenbestand van de Ridderlijke Duitsche Orde, Balije van Utrecht, 1640-1840
Abstract
In the first half of the seventeenth century the Teutonic Order Bailiwick of Utrecht changed from a Catholic heir of the Crusades, loyal to a Habsburg grand master in Southern Germany into a society of married, Protestant noblemen, embedded in the structures of the Dutch Republic. The strict admission requirements make the Order an exclusive segment of Dutch nobility. The membership file offers rich possibilities of research on the composition of this layer in society. The members of the Bailiwick came from various provinces of the Dutch Republic and its successor states. A few came from the Holy Roman Empire. During the period under investigation the share of the eastern provinces of Overijssel and especially Gelderland increased (from fifty to 75 per cent), whereas that of the other provinces was much smaller and even decreasing. This conclusion confirms the image of the eastern provinces as bulwarks of nobility against the urban, maritime and bourgeois character of the western provinces, especially Holland.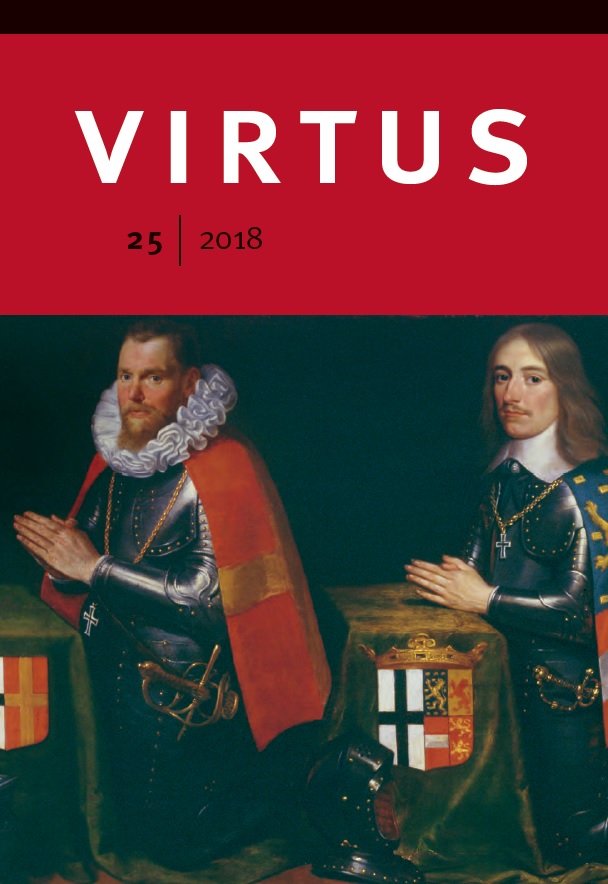 This work is licensed under a Creative Commons Attribution-NonCommercial-NoDerivatives 4.0 International License.
Authors who publish with this journal agree to the following terms:
Authors retain copyright and grant the journal right of first publication with the work simultaneously licensed under a Creative Commons Attribution License that allows others to share the work with an acknowledgement of the work's authorship and initial publication in this journal.
Authors are able to enter into separate, additional contractual arrangements for the non-exclusive distribution of the journal's published version of the work (e.g., post it to an institutional repository or publish it in a book), with an acknowledgement of its initial publication in this journal.
Authors are permitted and encouraged to post their work online (e.g., in institutional repositories or on their website) prior to and during the submission process, as it can lead to productive exchanges, as well as earlier and greater citation of published work (See The Effect of Open Access).