Het Staatse ambassadegebouw in de zeventiende eeuw. Het logement van Hendrick van Reede van Renswoude in Madrid, 1656-1669
Abstract
Even though Dutch historians have been investigating seventeenth-century material culture with regard to lifestyle and home furnishing extensively since the early 1980s, no such research has been done on the material world of the United Provinces' diplomats abroad. This article seeks to provide insights into the main material cultural aspects of the seventeenth-century Dutch embassy: the building's exterior, lay-out, and furnishing. A detailed inventory of Baron Hendrick van Reede van Renswoude's movables, the first ambassador of the Lords States General to the Spanish court (1656-1669), is the main source for a detailed case study on the accommodations of the Dutch ambassador. His residence in Madrid, its indoor and outdoor spaces were equipped with the customary attributes of an early modern European diplomat. Although less lavish, opulent and refined than the French or Spanish, the Dutch diplomat's material cultural world fitted in with the general diplomatic culture, which was increasingly influenced by the ethos of the nobility across Europe in the seventeenth century. At the same time, local conditions and lifestyle conventions shaped the ambassadorial building's exterior and interior. The fact that Dutch diplomats, like almost all European diplomats,took residence in rented furnished local houses, undermined the implicit separateness of the embassy as a distinctly national space that reflected a typical lifestyle, a political or religious message.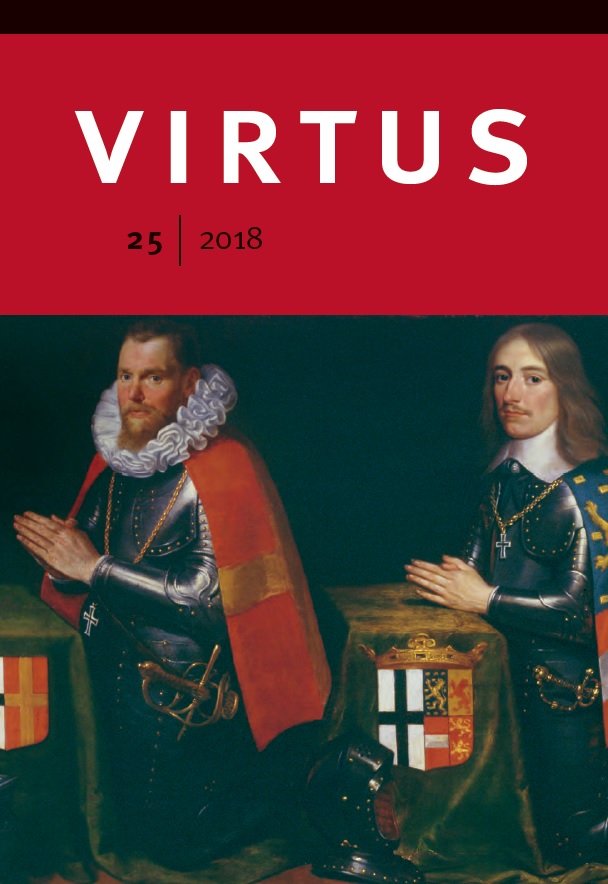 This work is licensed under a Creative Commons Attribution-NonCommercial-NoDerivatives 4.0 International License.
Authors who publish with this journal agree to the following terms:
Authors retain copyright and grant the journal right of first publication with the work simultaneously licensed under a Creative Commons Attribution License that allows others to share the work with an acknowledgement of the work's authorship and initial publication in this journal.
Authors are able to enter into separate, additional contractual arrangements for the non-exclusive distribution of the journal's published version of the work (e.g., post it to an institutional repository or publish it in a book), with an acknowledgement of its initial publication in this journal.
Authors are permitted and encouraged to post their work online (e.g., in institutional repositories or on their website) prior to and during the submission process, as it can lead to productive exchanges, as well as earlier and greater citation of published work (See The Effect of Open Access).